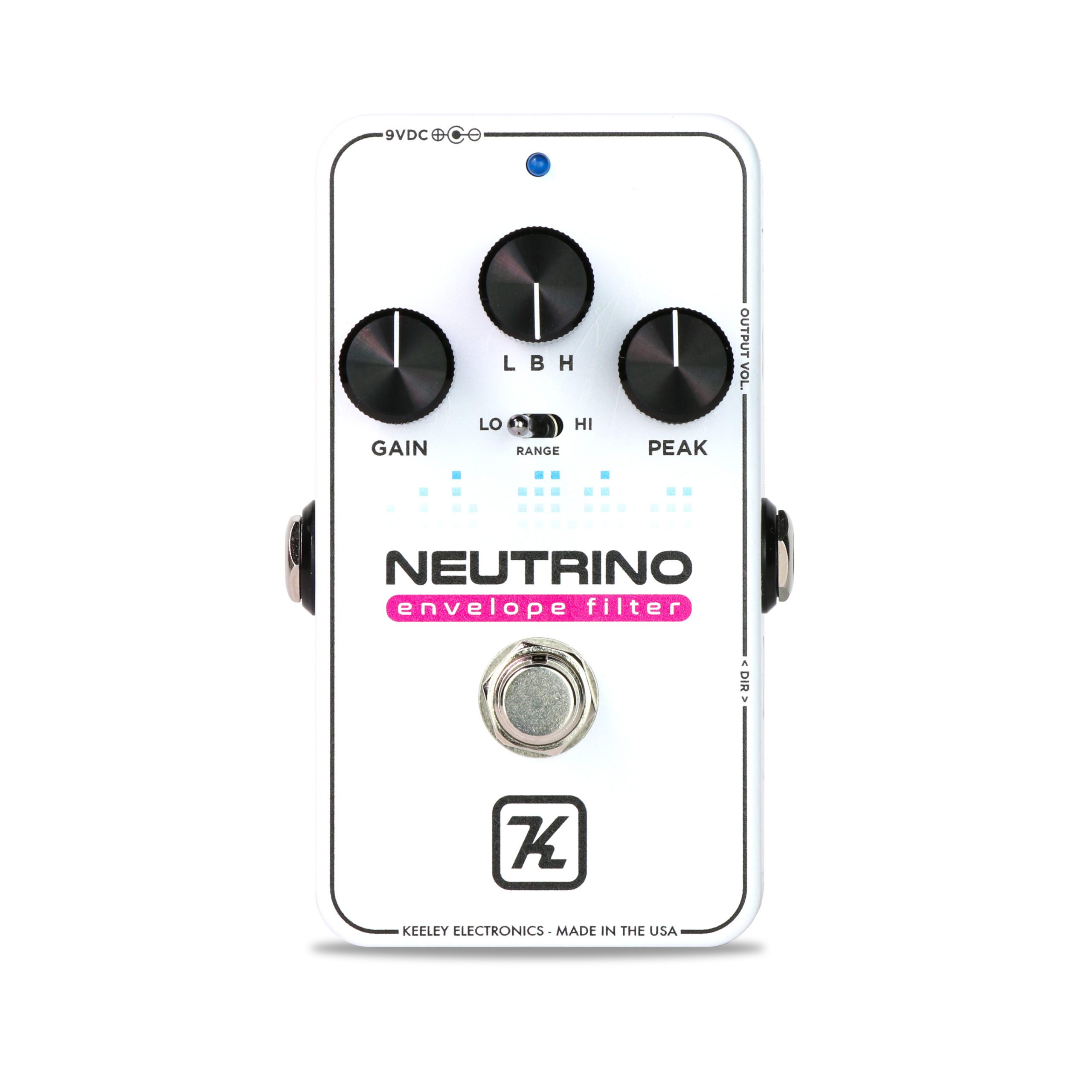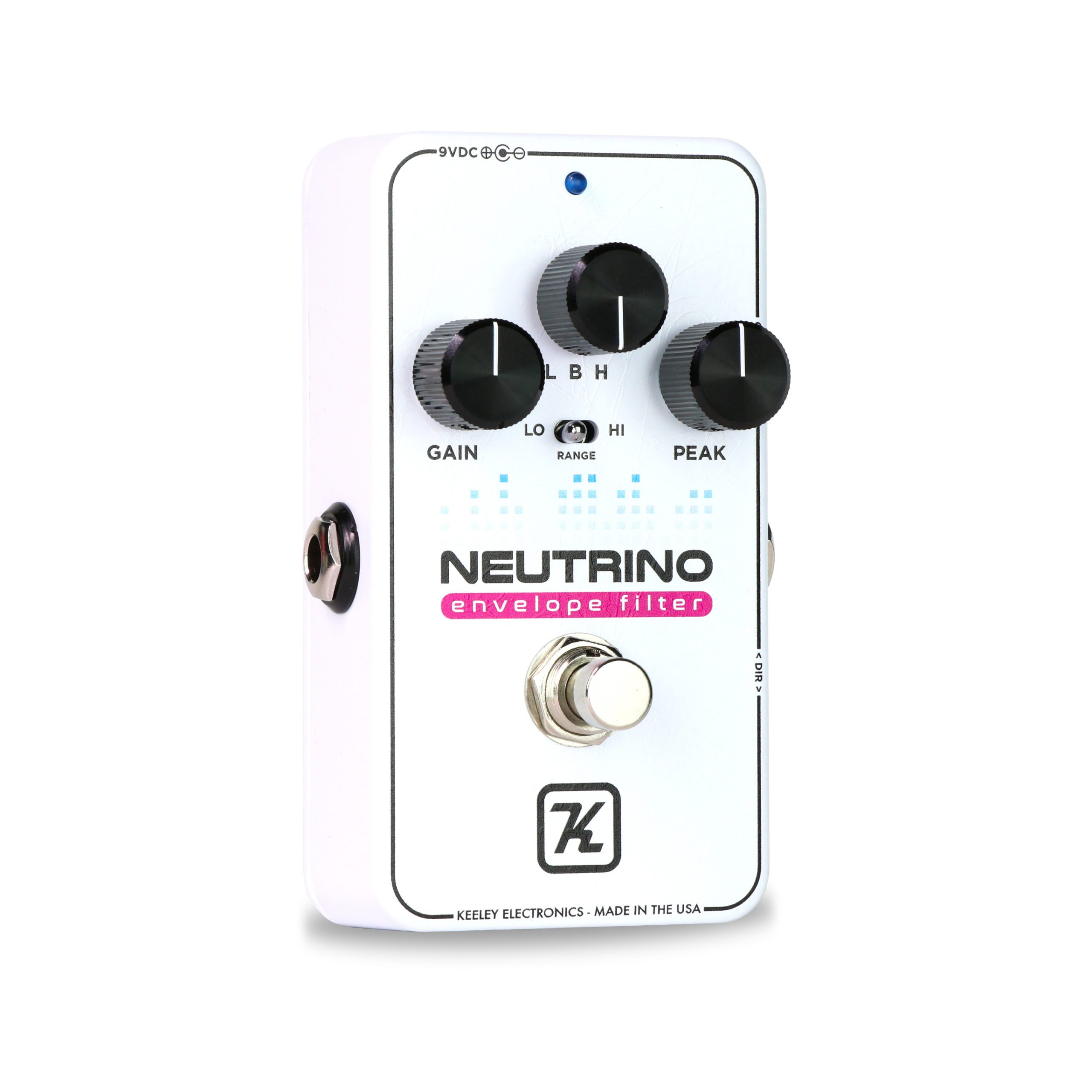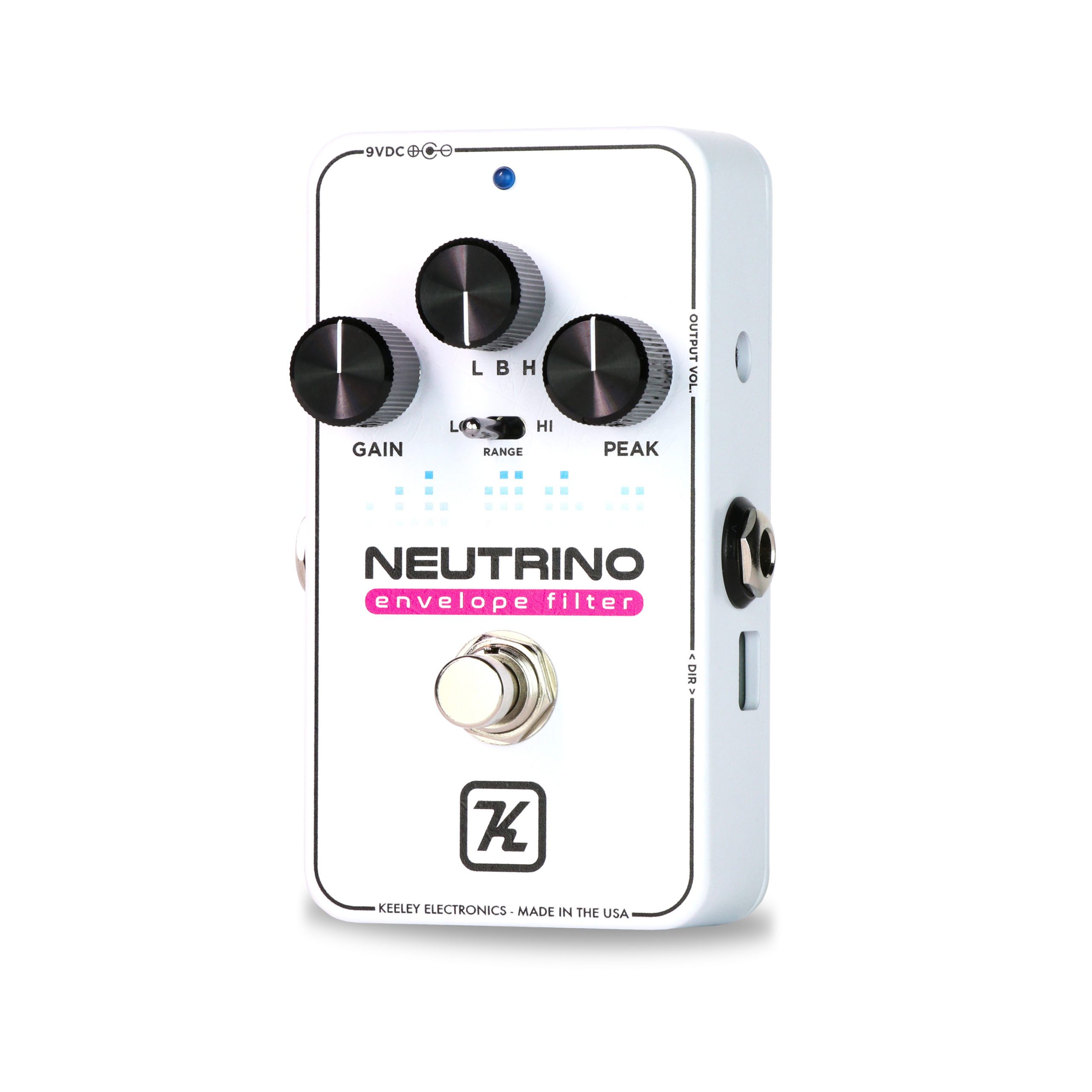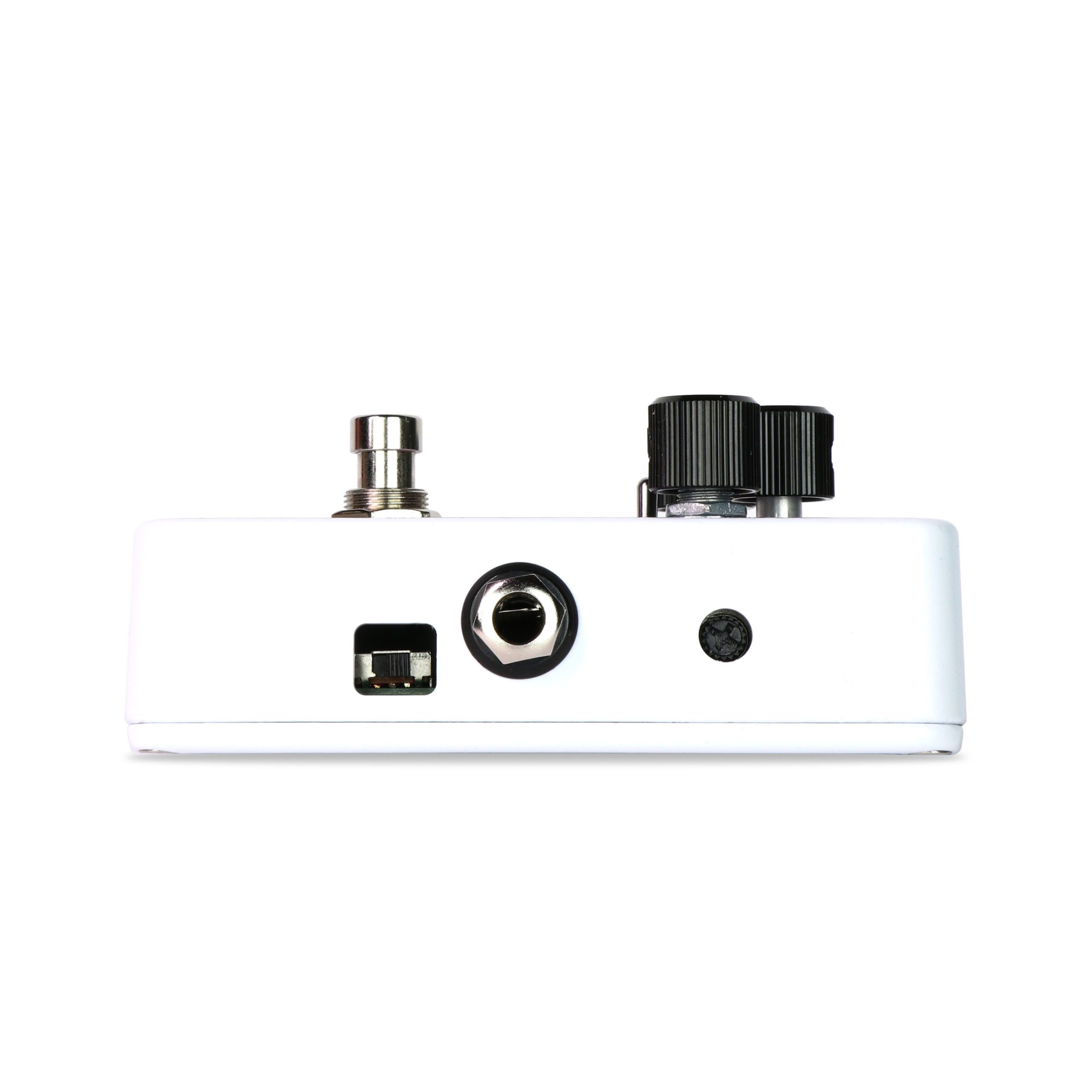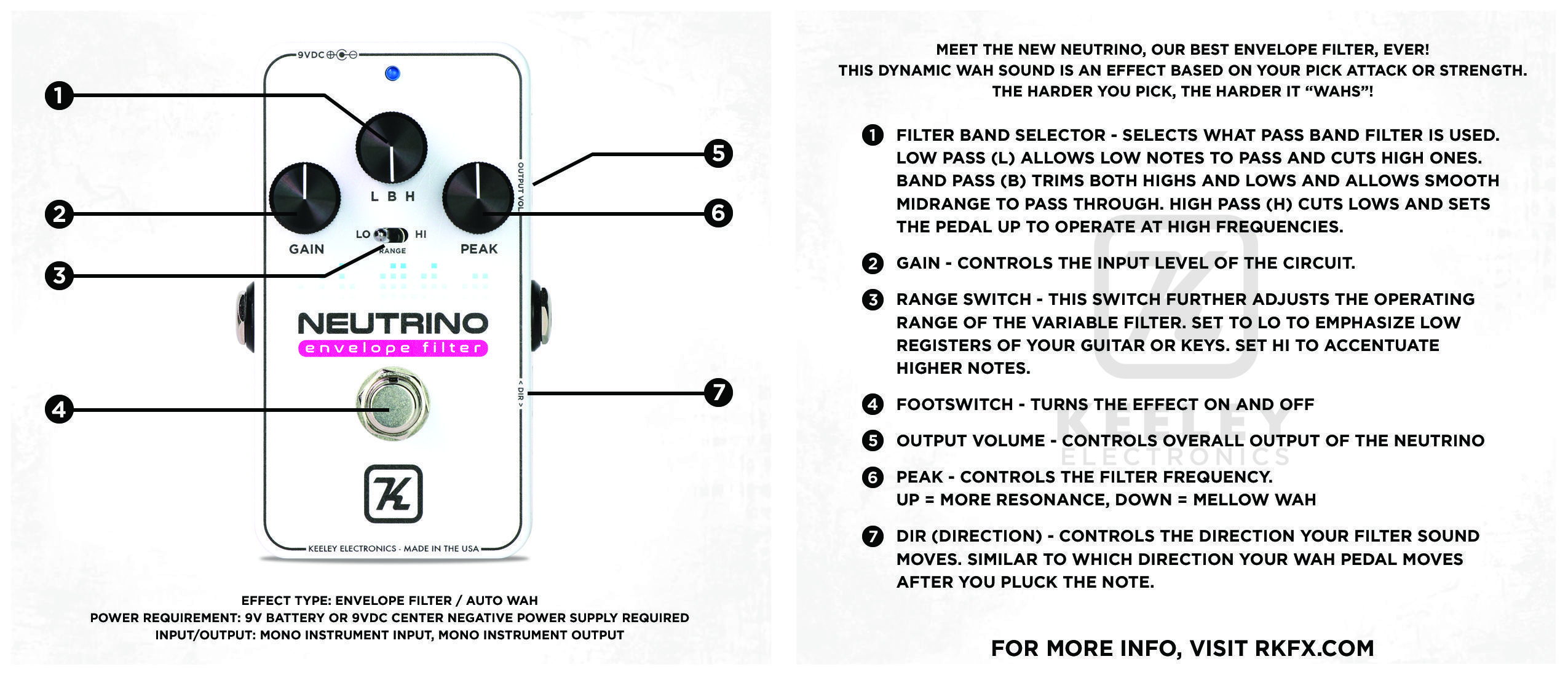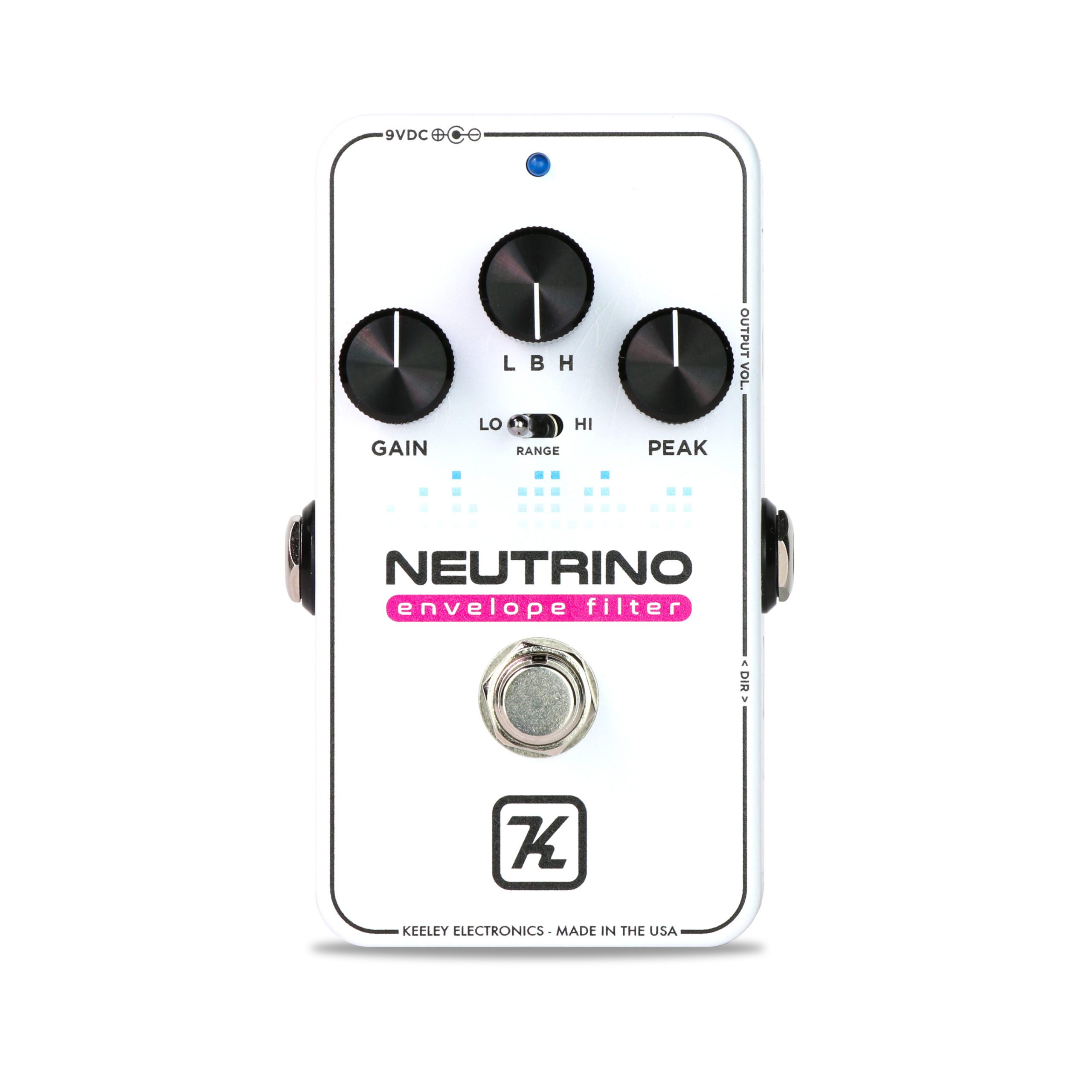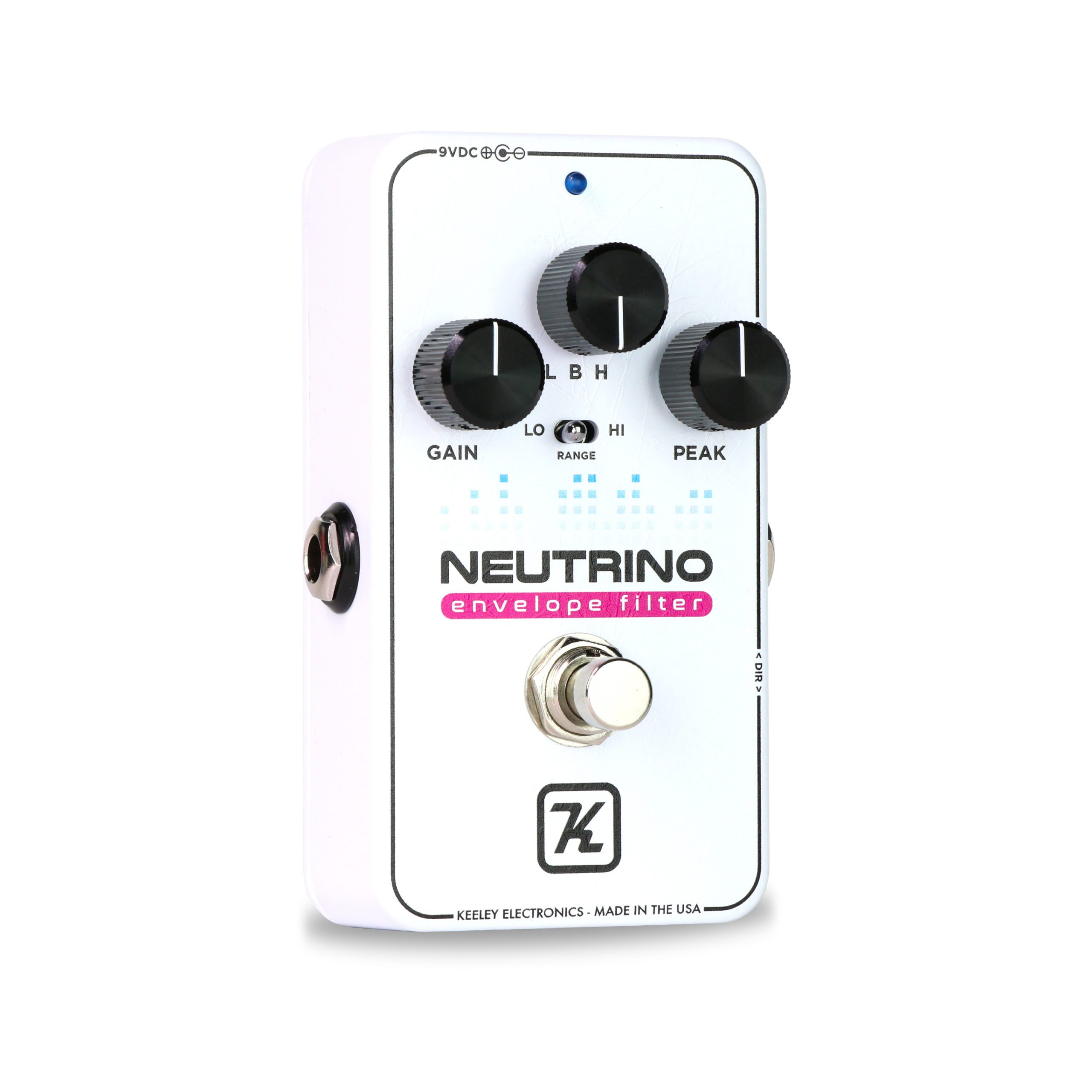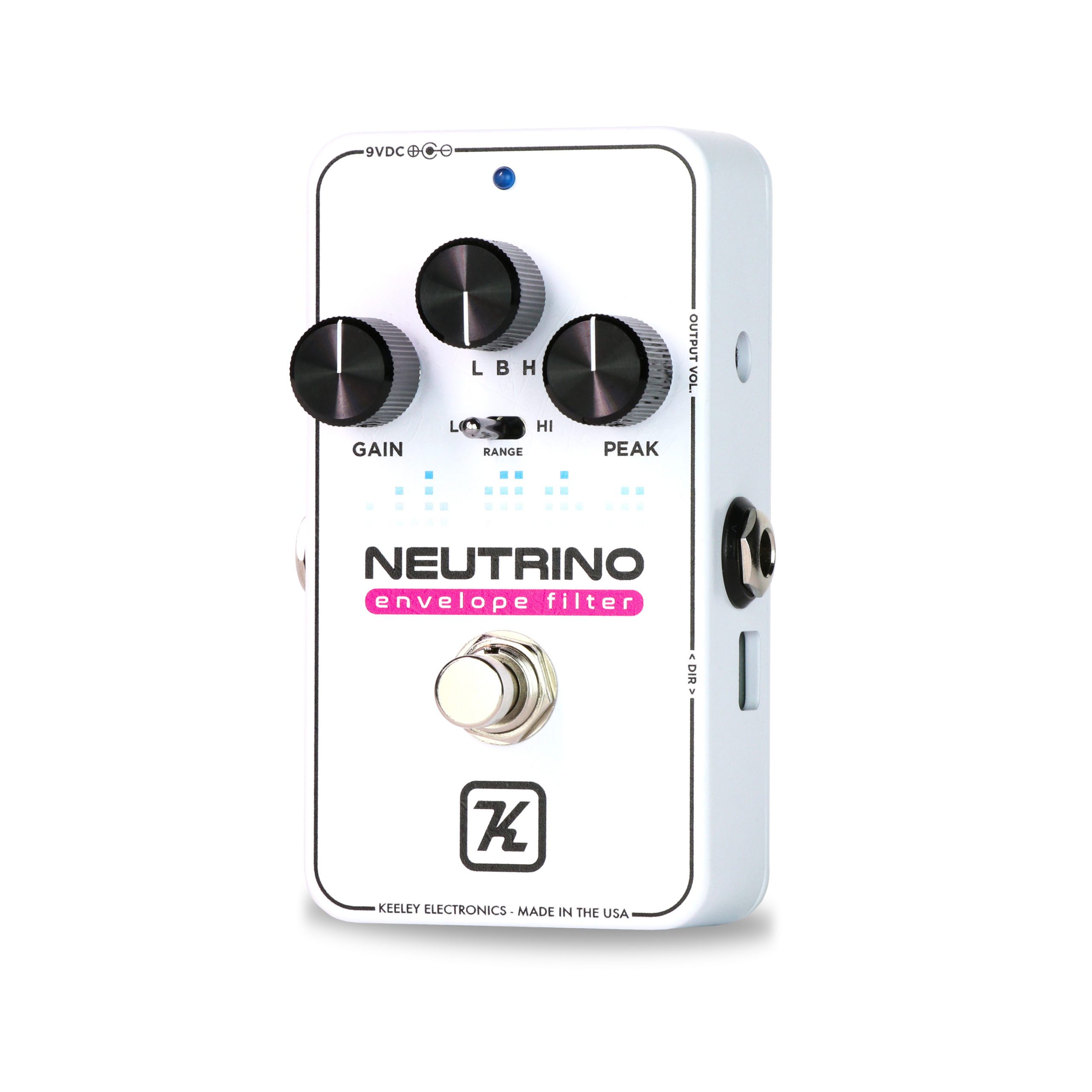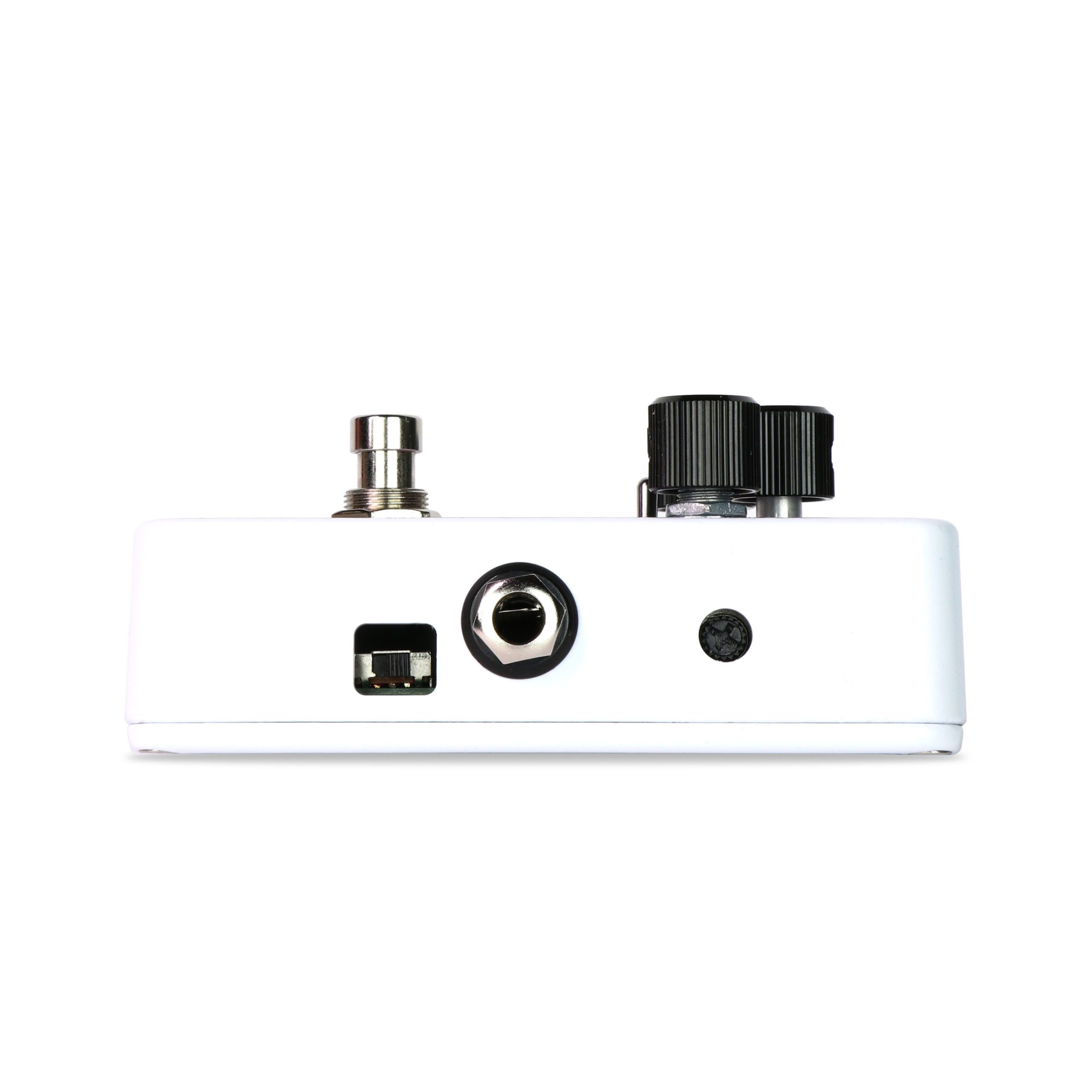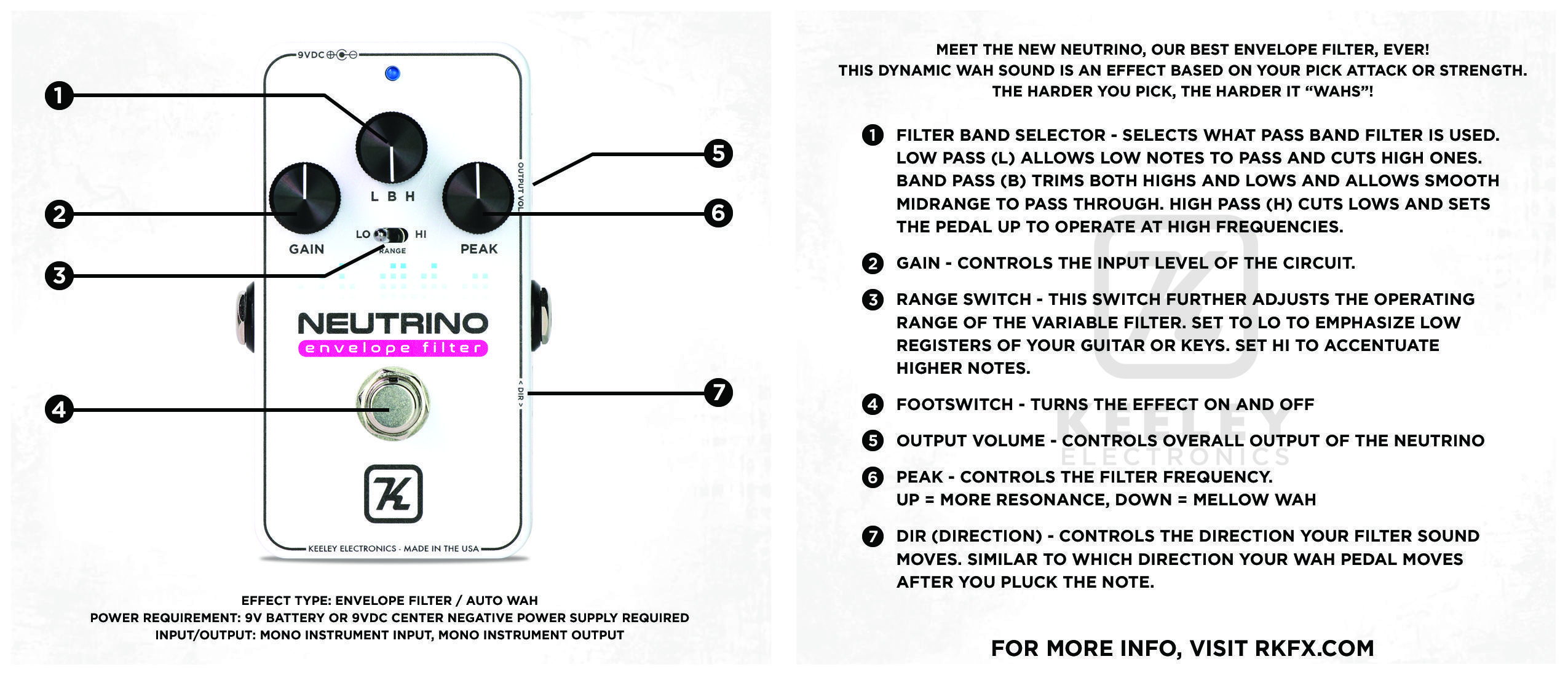 Keeley Neutrino Envelope Filter V2
Keeley's Best Sounding Envelope Filter EVER!
Improved Note Tracking
Upgraded Components
External Output Vol. Control
Fresh New Look
9 volt battery: 9V compatible (battery not included)
Click for info on shipping, taxes, returns, etc.
Shipping
We offer shipping in to the US and Canada. Each product should have its own shipping cost which will be calculated in your cart as you check out.  Some products are not available for shipping. Shipping times vary per product.
Pickup
You can purchase a product online and then pick it up at our store. You can come during our open hours, or you can schedule an appointment for pickup.
Returns
You can return any purchase if you notify us of the return within 7 days of purchase and have us the item back within 14 days of purchase. We do not pay for shipping to return the item. Upon receipt, we will inspect the item and determine if the condition has changed. If the condition has changed, the refund will be partial to reflect the change in value of the item.
Taxes
Purchases made in our store will have a retail sales tax of 7%. All products purchased on our website will be taxed according to the buyer's location. In-state sales will be taxed at their county-specific rates, and out-of-state purchases will not be taxed.
Layaway
The Local Pickup (TLP) offers layaway on sales of $400 or greater. Here are our layaway terms:
TLP requires a deposit from the buyer of one quarter (1/4) of the total sale cost (purchase price +5% layaway fee + taxes + shipping).
TLP establishes with the buyer a unique payment plan not to exceed 12 months in duration to pay the full amount due.
If a scheduled payment is seven business days late, TLP has the right to cancel the purchase.
If TLP cancels the purchase, TLP will refund any money paid by the buyer, except the deposit. The deposit is non refundable.
The buyer has the right to payoff the full amount and complete the purchase at any time.
The buyer has the right to make extra payments toward the amount due.
Once the purchase is completed (all due money paid in full), the guitar will be delivered either via shipping or scheduled pickup.
The Keeley Neutrino V2 is an amazingly toneful and compact form of the classic opto-coupler envelope filter. The Neutrino takes your guitar playing and creates an automatic wah sound based on your pick attack! Envelope filters or auto-wahs as they are often called, sound and react best when they are opto-coupler based. The opto-couplers used in the Neutrino are particularly smooth, giving you an amazing vowel-like tone. The Keeley Neutrino gives you 3 filter ranges, 2 directions,  2 ranges for the frequency center and a Peak control. Keeley has engineered a power supply voltage-doubler so you maintain the highest headroom for your tone.  An incredibly tough build means it will last for many decades to come. Whether you're in a jam band or playing funk, the Keeley Neutrino V2 delivers incredible vocal-like tone.
The Keeley Neutrino V2 features:
Envelope Filter and Auto-Wah for guitar, bass and keyboard
Peak Control: Sets how much "quack" there is, or how smooth you roll
Filter Selector: lets you choose between 3 types of filters: High,  Low, and Band Pass.
Range Switch: HI or LO.
Direction Switch: Up or Down
True-Bypass, 9 VDC, 25 mA, 100% analog and made in the USA.