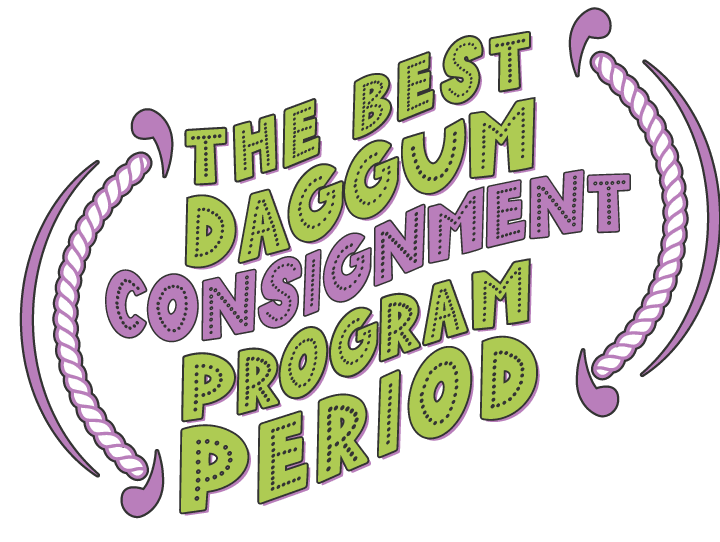 Consignment Services
Bring your guitar to us, and we will take care of selling it for you. We excel at imbuing a great guitar with its due value online and in our store. For each of our consignment pieces:
We provide professional photography, research, writing, videography, and more.
We advertise the instrument on our website, in our social media posts, and on Reverb, and we display it proudly in our retail store.
We cover credit card fees, Reverb fees, packaging materials, and more.
We handle packaging, shipping, and storage/display.
We provide ample insurance for high-end instruments.
We provide set-ups and new strings as needed.
We can also provide any identified repairs upon acquiring the item for a discounted fee that can be paid for out of the eventual sale of the item. (We want all of the guitars at The Local Pickup to be working appropriately and playing their best.).
Bring us your axe. We'd love to check it out!
Contact Us for More Information
Please use the form to contact us for more information about our consignment services.
Learn More About What You're Selling
Use our constantly growing Guitarchive to learn more about the brand, vintage, and model of your guitar.