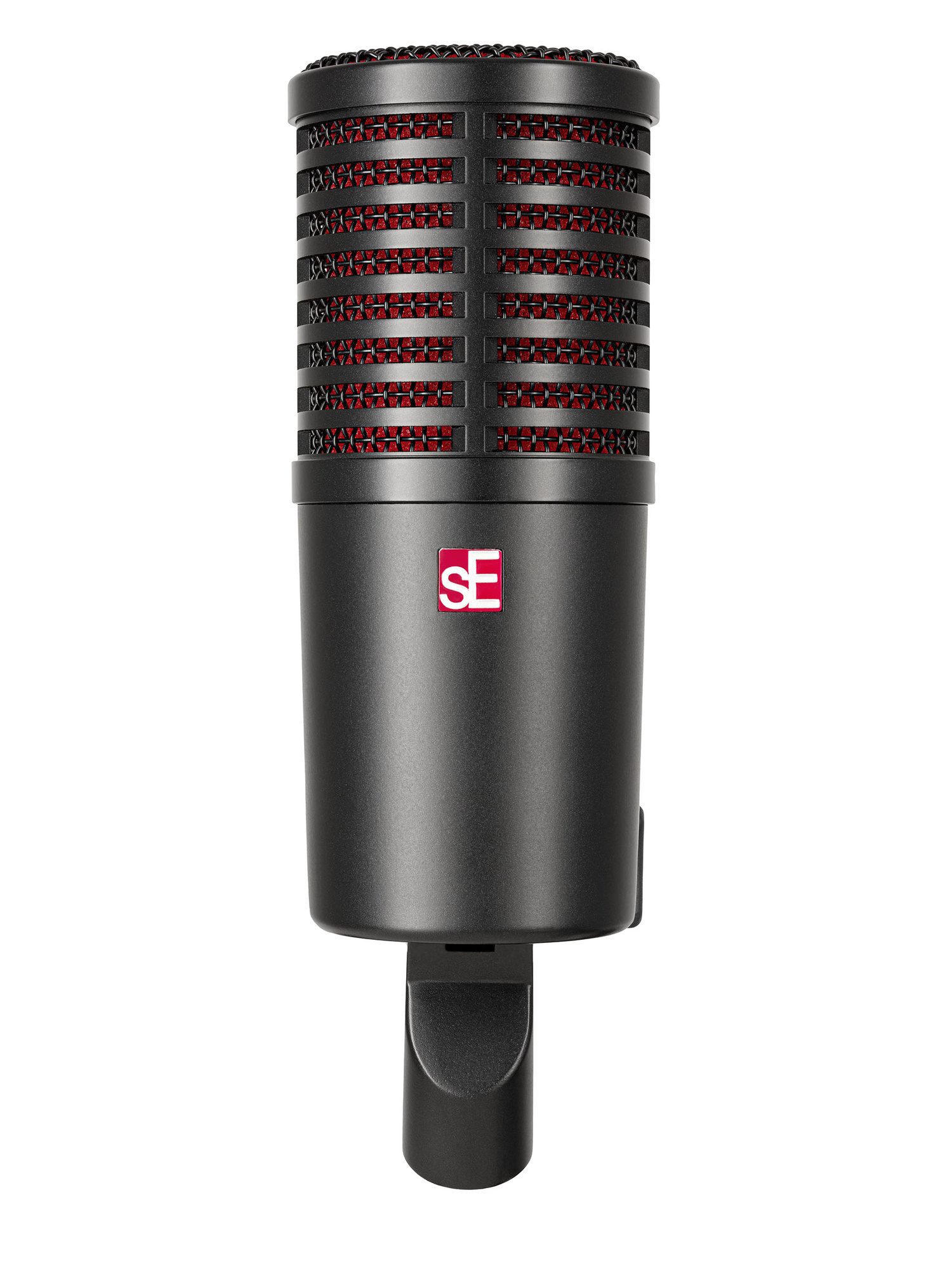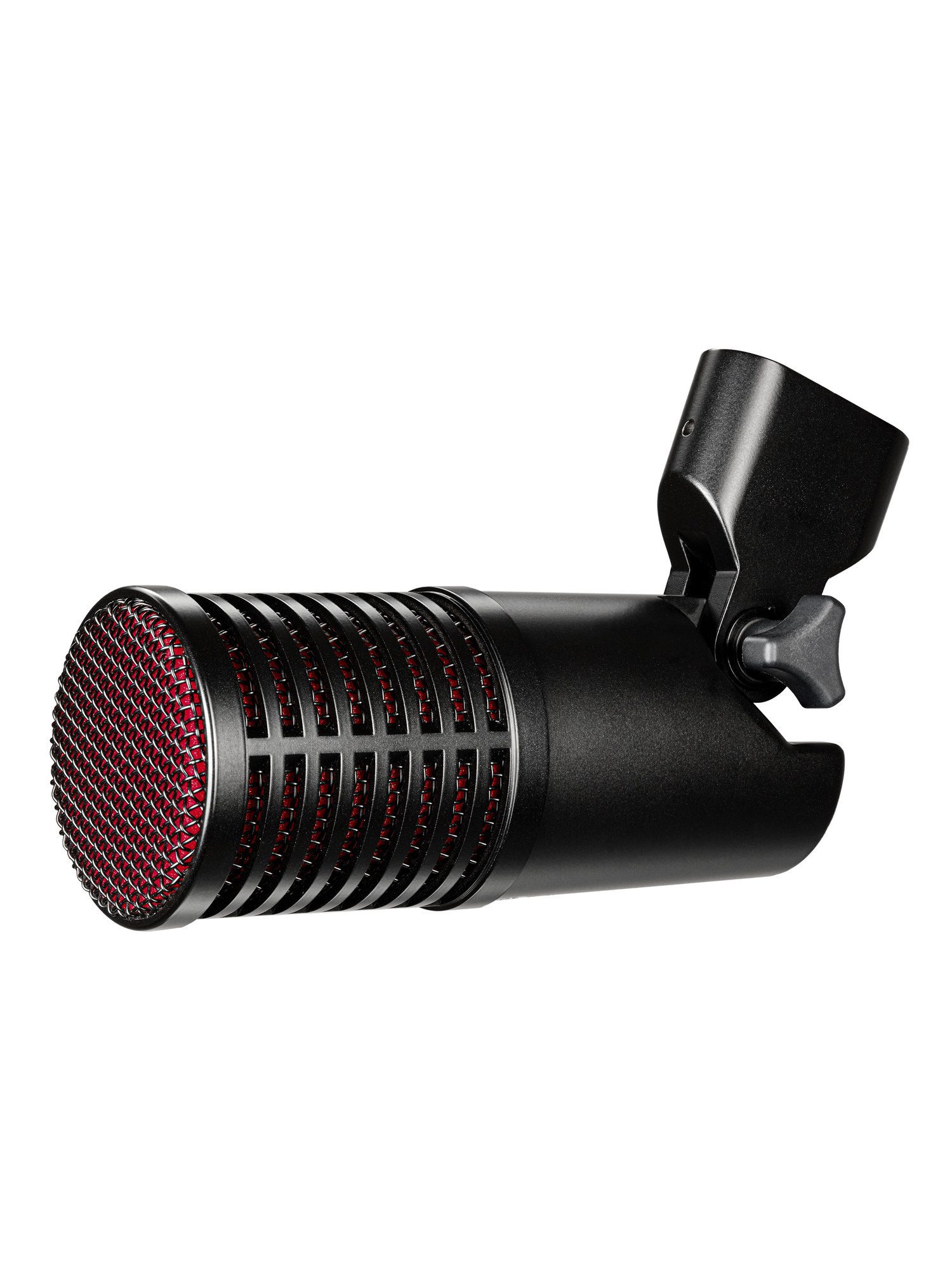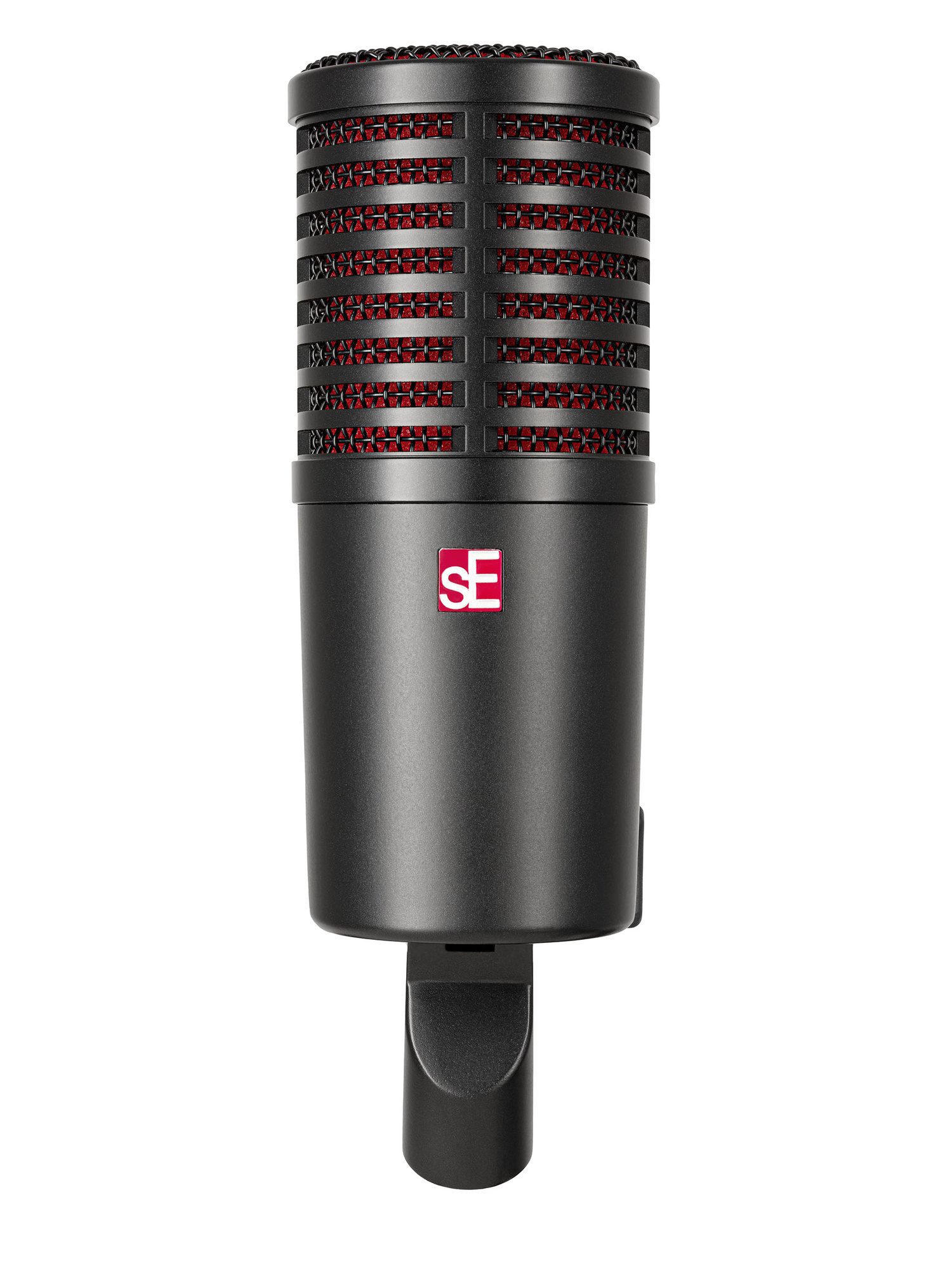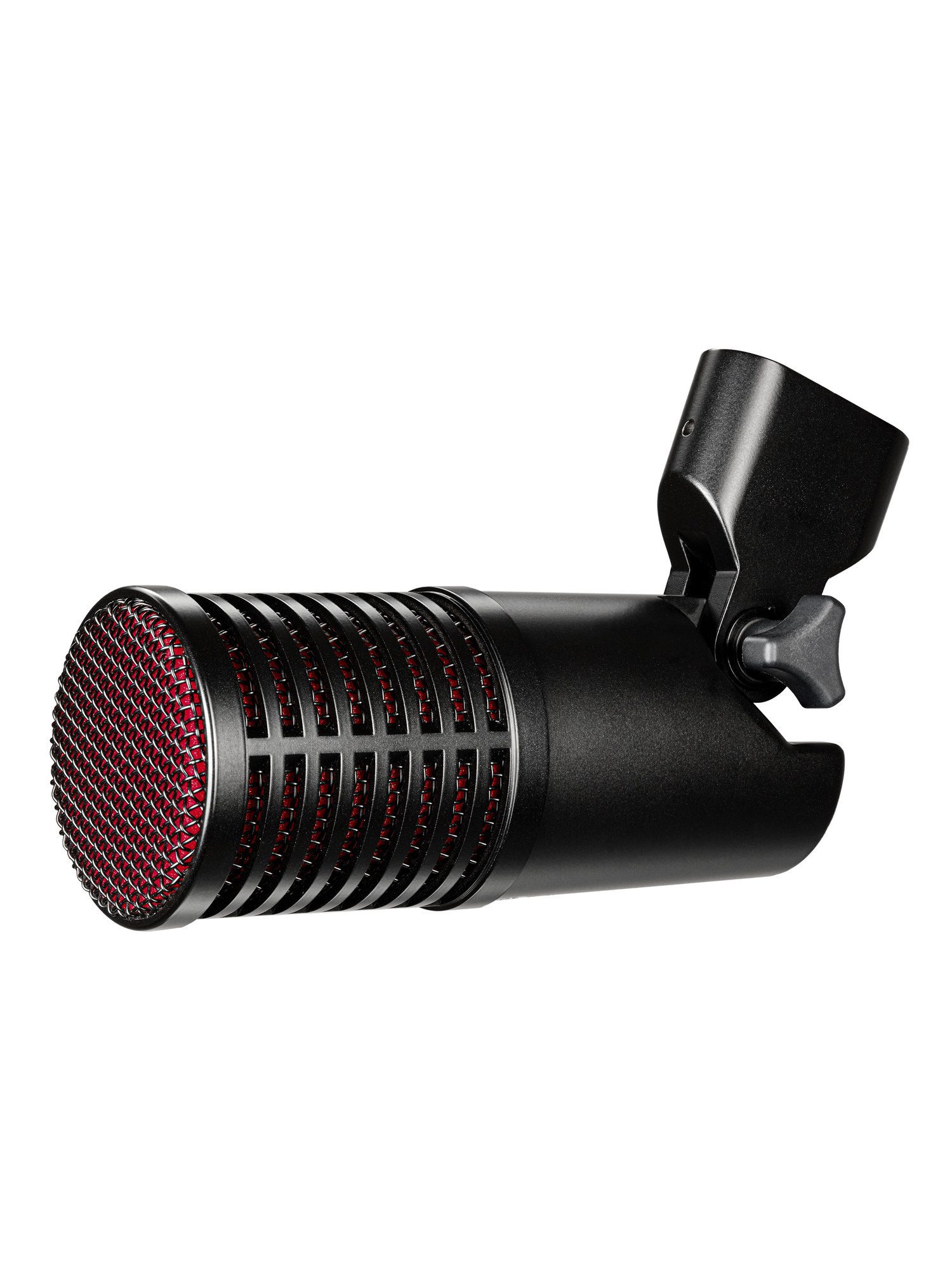 SE DYNACASTER-U Dynamic Broadcasting Microphone
Turbo-charged with DYNAMITE for +30 dB of eruptive gain The all-in-one compact system with game-changing V SERIES capsule technology, now turbo-charged with DYNAMITE. Built like a Tank. All-Metal. Vastly Compatible. The DynaCaster: Galactic performance with down to earth prices. Whether you are hosting a podcast, livestreaming, or gaming with friends, from building a community on your favorite platform to tracking a song in the studio, the DynaCaster's integrated DYNAMITE preamp and discreet three-layer pop filter makes the DynaCaster a modern studio companion with an undetectable footprint!
Click for info on shipping, taxes, returns, etc.
Shipping
We offer shipping in to the US and Canada. Each product should have its own shipping cost which will be calculated in your cart as you check out.  Some products are not available for shipping. Shipping times vary per product.
Pickup
You can purchase a product online and then pick it up at our store. You can come during our open hours, or you can schedule an appointment for pickup.
Returns
You can return any purchase if you notify us of the return within 7 days of purchase and have us the item back within 14 days of purchase. We do not pay for shipping to return the item. Upon receipt, we will inspect the item and determine if the condition has changed. If the condition has changed, the refund will be partial to reflect the change in value of the item.
Taxes
Purchases made in our store will have a retail sales tax of 7%. All products purchased on our website will be taxed according to the buyer's location. In-state sales will be taxed at their county-specific rates, and out-of-state purchases will not be taxed.
Layaway
The Local Pickup (TLP) offers layaway on sales of $400 or greater. Here are our layaway terms:
TLP requires a deposit from the buyer of one quarter (1/4) of the total sale cost (purchase price +5% layaway fee + taxes + shipping).
TLP establishes with the buyer a unique payment plan not to exceed 12 months in duration to pay the full amount due.
If a scheduled payment is seven business days late, TLP has the right to cancel the purchase.
If TLP cancels the purchase, TLP will refund any money paid by the buyer, except the deposit. The deposit is non refundable.
The buyer has the right to payoff the full amount and complete the purchase at any time.
The buyer has the right to make extra payments toward the amount due.
Once the purchase is completed (all due money paid in full), the guitar will be delivered either via shipping or scheduled pickup.
The Local Pickup is a guitar store in Rock Hill, SC - specializing in vintage and used guitars, as well as boutique brand clothing, and guitar gear and accessories.
Switchable DYNAMITE preamp provides +30 dB of transparent GAIN At the flick of a switch + phantom power (48V), the DynaCaster's integrated DYNAMITE preamp instantly provides an eruptive +30 dB of clean and transparent gain. This not only makes the DynaCaster much louder than the typical dynamic microphone but also eliminates the need of expensive and bulky inline preamps. The DynaCaster is an integral part of the modern studio. Elegant design. Discreet form factor. Two acoustic trim switches offer six different equalization configurations Efficiently make your voice fuller and richer, reduce boominess or sibilance. Easily make fine adjustments for a clearer sound that stands out. The DynaCaster's recessed EQ switch design allows peace of mind that your settings are protected against accidental adjustments when it's go-time. Integrated three-layer pop filter for immediate plosive protection The DynaCaster's streamlined design features an integrated level of protection against low-frequency "pops" thanks to its easily disassembled and sanitized three-layer pop filter (no soaking parts). In addition to providing a plosive-free work environment, the DynaCaster has the added benefit of obstruction-free camera shots considering you won't need an external pop filter or chunky shock-mount anymore since it's all built-in!