 ABOUT RightOn! STRAPS
RightOn! Straps is a Spanish guitar strap company that makes beautiful, comfortable guitar straps. It was borne out of an artisan leather company, but quickly grew to provide vegan and non-leather straps as well. Their straps each have a unique personality and are built to last. We're proud to carry their products at The Local Pickup!

Microphones and More
In 2020, Shure celebrated the company's 95 years of business. They continue to deliver immersive and quality sound experiences and devices. We are excited to say that we carry a selection of the Shure brand such as the Beta 57A and Beta 58A microphones.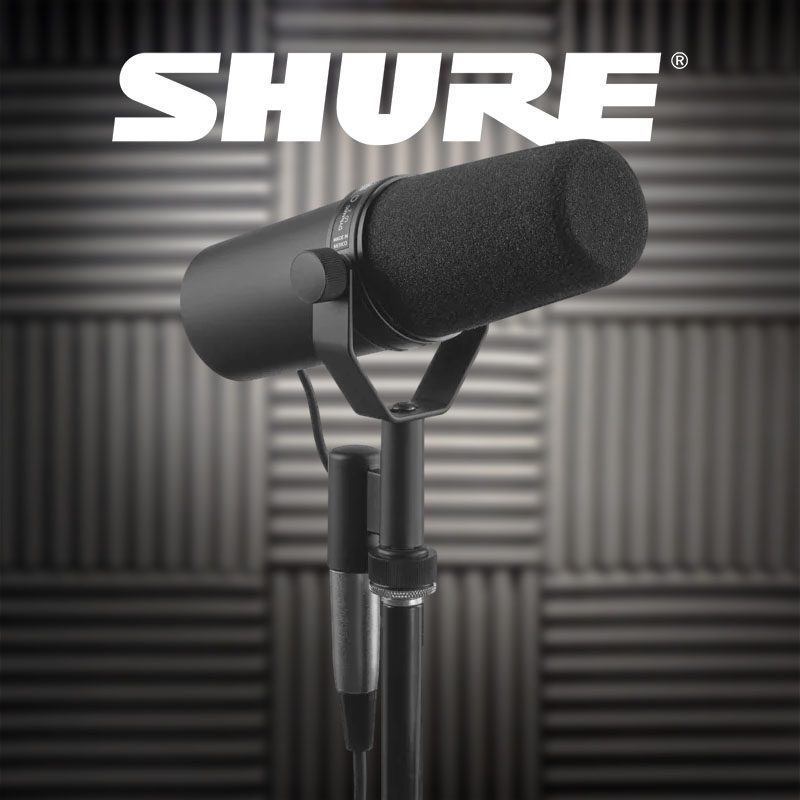 ABOUT KEELEY ELECTRONICS
In 2001, Robert Keeley, a musician and electrical engineer who was crazy passionate about guitar effects, founded Keeley Electronics out of his home in Oklahoma City. He saw a gap in the market, with only a handful of people crafting hand-built guitar effects pedals. With this in mind, he took his electrical engineering expertise and started making guitar pedals that were a huge hit! Twenty years and the opening of two factories later, Keeley Electronics has grown into "one of the world's top sellers of guitar effects pedals" according to Guitar World magazine.

Danelectro was rebooted in the 1990s by Evets Corporation with a desire to recreate what was great about the guitars from the 50s and 60s. As the contemporary company evolved, it was their pedals that first made them living legends. And now they've brought back small wattage amplifiers.
Own the Tone with Danelectro!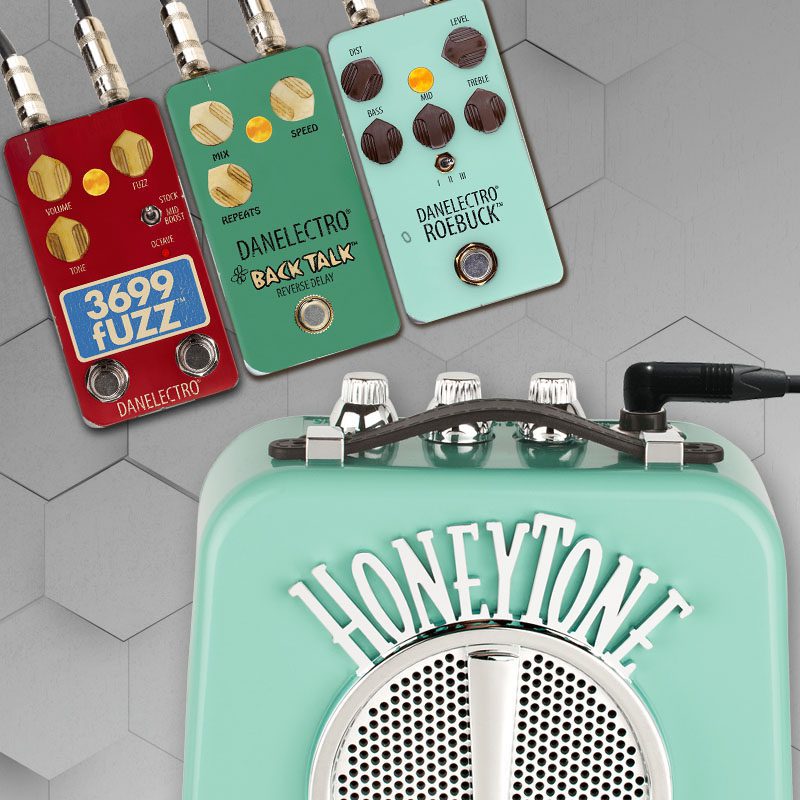 Manufactured by W. L. Gore & Associates, the company was born in 1997. Gore is a technology-driven company known for its waterproof, breathable GORE-TEX fabric. Elixir are known as the pioneers of coated string technology as the only brand to cover the entire string, protecting it from build ups that contaminate strings and kill tone. Many artists have utilized and endorsed these known strings such as John Paul White, Christopher Cross, Miranda Lambert, and John Paul Jones.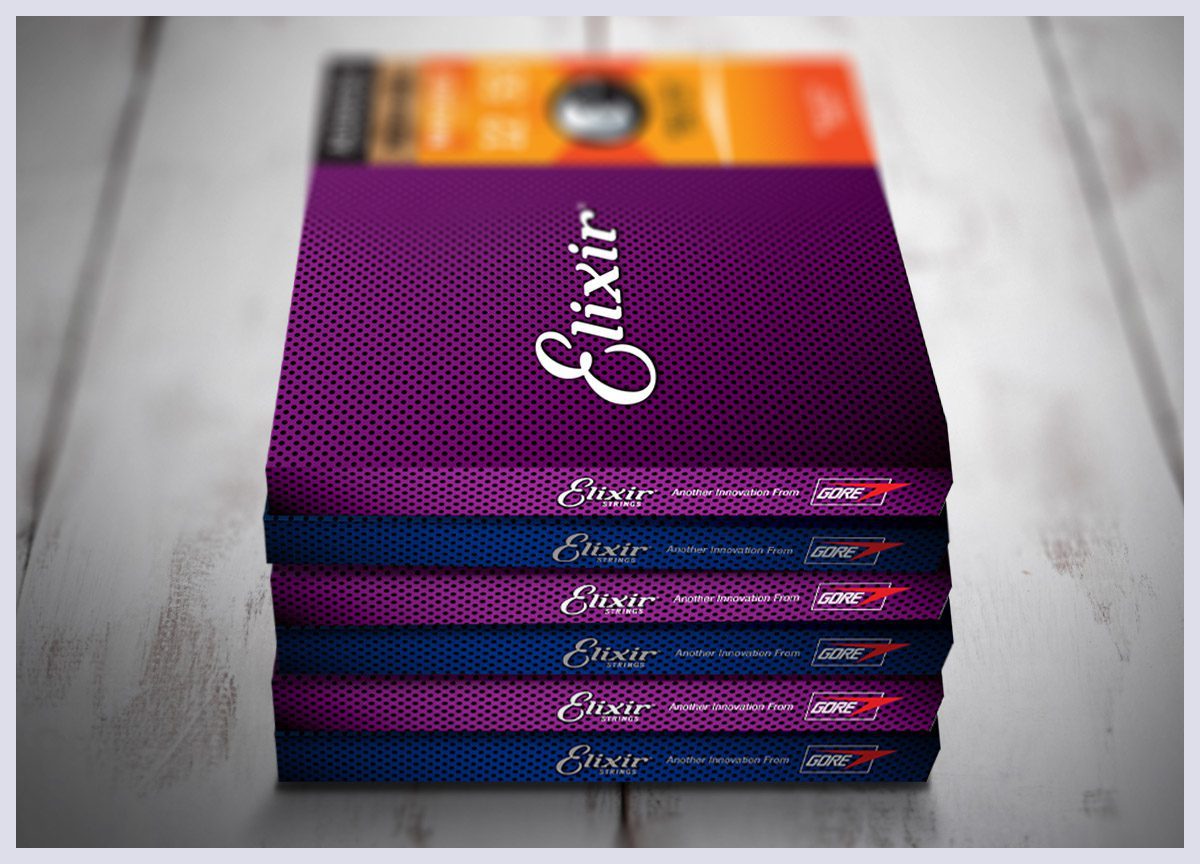 Founded by Chris Fahey in California in 2011, Gravity guitar picks are hand-cut and shape their plectrums from Polymethyl Methacrylate, a unique material choice for guitar picks which contribute to an artists' sound. They have a range of picks to choose from trying to cater to the eyes of many different types of artists. Their picks are generally described as offering a strong attack with notes that pop in the mix. A truly superior pick in brightness, performance, volume, durability, and longevity.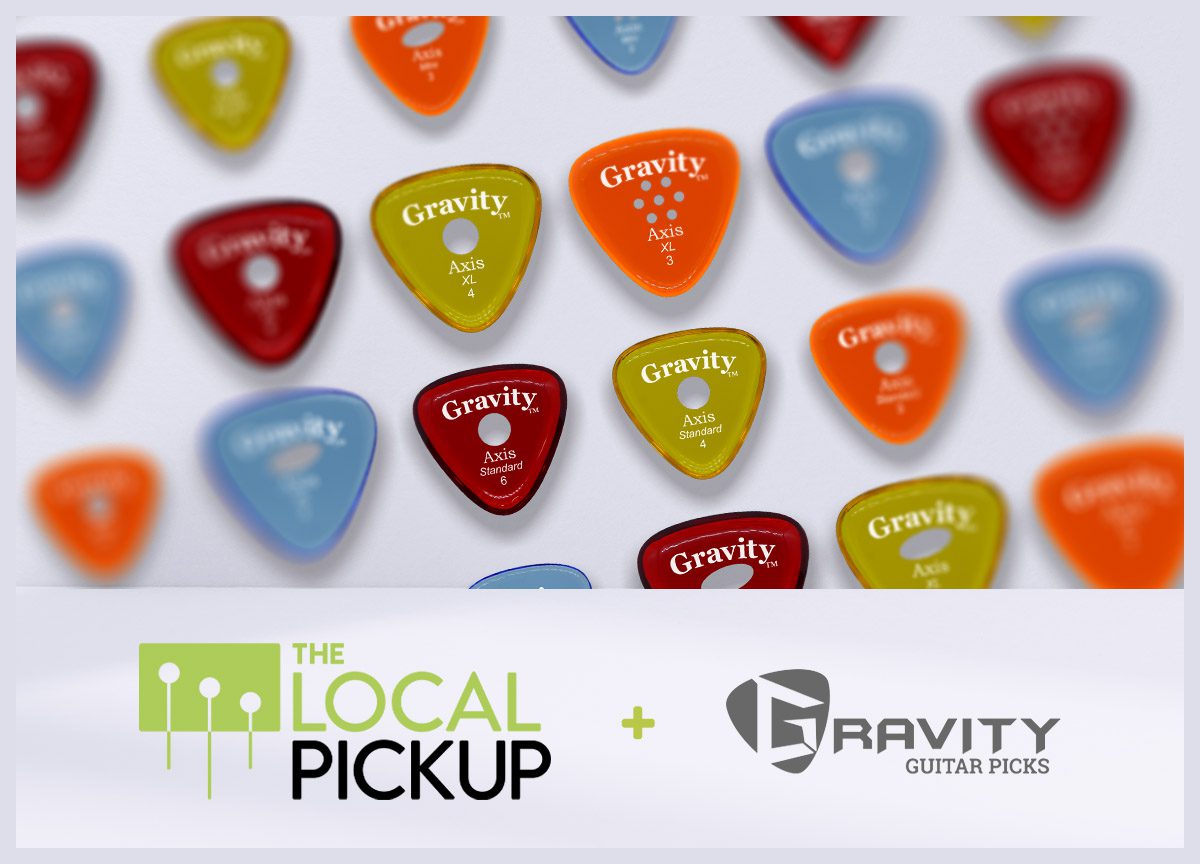 On March 31 in 2021, a 1967 Hagstrom Viking II in a beautiful cherry finish sold at auction for $625,000. It was the guitar that Elvis played on his legendary "Come Back Special" in 1968. The king had made the Hagstrom Viking II guitar look pretty darn cool. The Local Pickup is pleased to announce we are carrying the Hagstrom guitars in our store! Hagstrom has made guitars played by lots of famous (and cutting edge) musicians from Hendrix to Bowie to Zappa. Still located in a small village in Sweden, they rebooted the old guitar designs into modern players and have made an impact on the world guitar market since. Shop all Hagstrom Guitars for Sale!