ABOUT KEELEY ELECTRONICS
In 2001, Robert Keeley, a musician and electrical engineer who was crazy passionate about guitar effects, founded Keeley Electronics out of his home in Oklahoma City. He saw a gap in the market, with only a handful of people crafting hand-built guitar effects pedals. With this in mind, he took his electrical engineering expertise and started making guitar pedals that were a huge hit! Twenty years and the opening of two factories later, Keeley Electronics has grown into "one of the world's top sellers of guitar effects pedals" according to Guitar World magazine.
Keeley Distortion, Fuzz, and Overdrive
Who doesn't love some distortion, overdrive, and fuzzy goodness? We sure do. Rip the paint off those basement walls with any these Keeley distortion/overdrive pedals. Between tube-style tones from the Red Dirt Overdrive and monumental fuzz from the Fuzz Bender, these Keeley pedals can deliever any level of wild you want.
Keeley Distortion, Fuzz, and Overdrive Pedals for sale: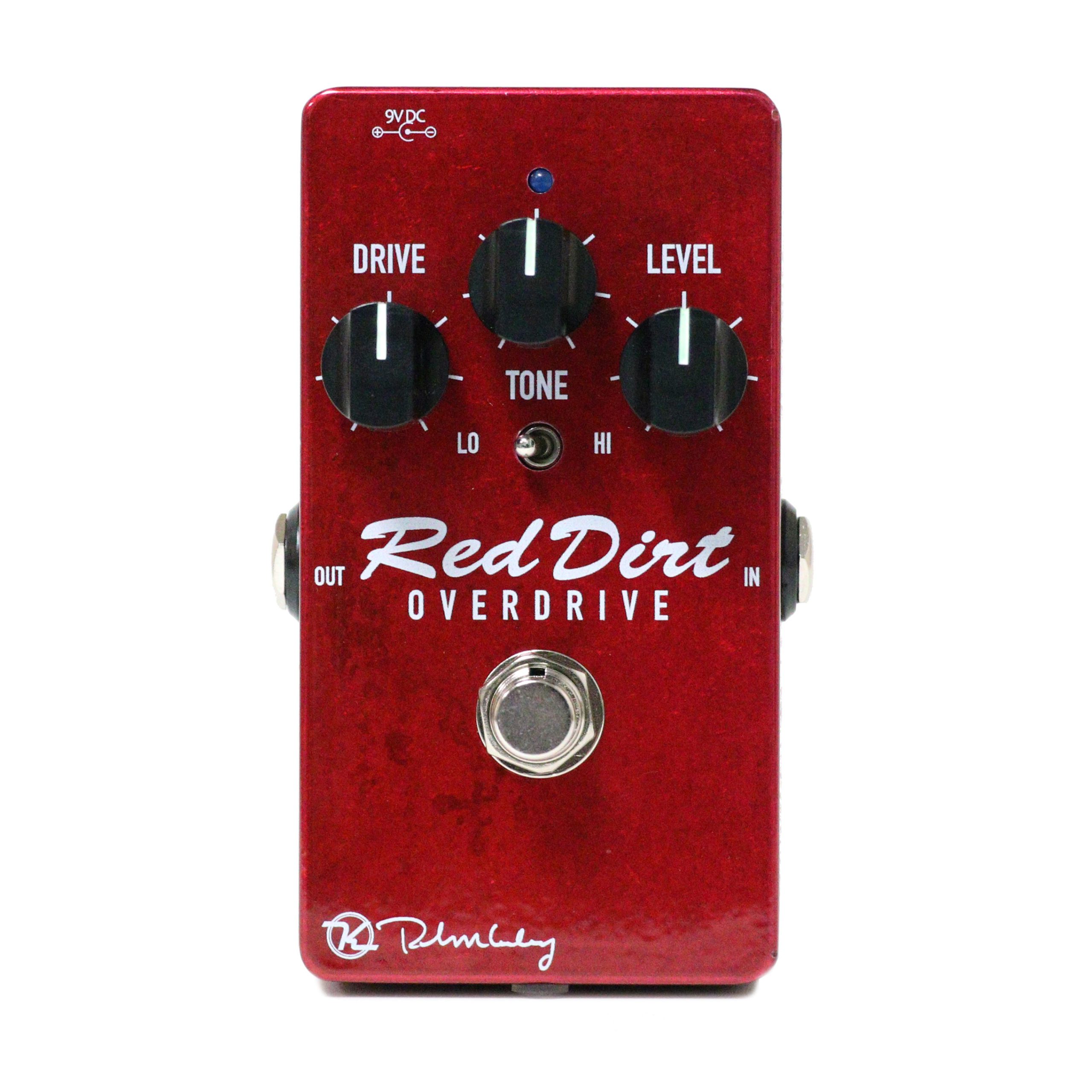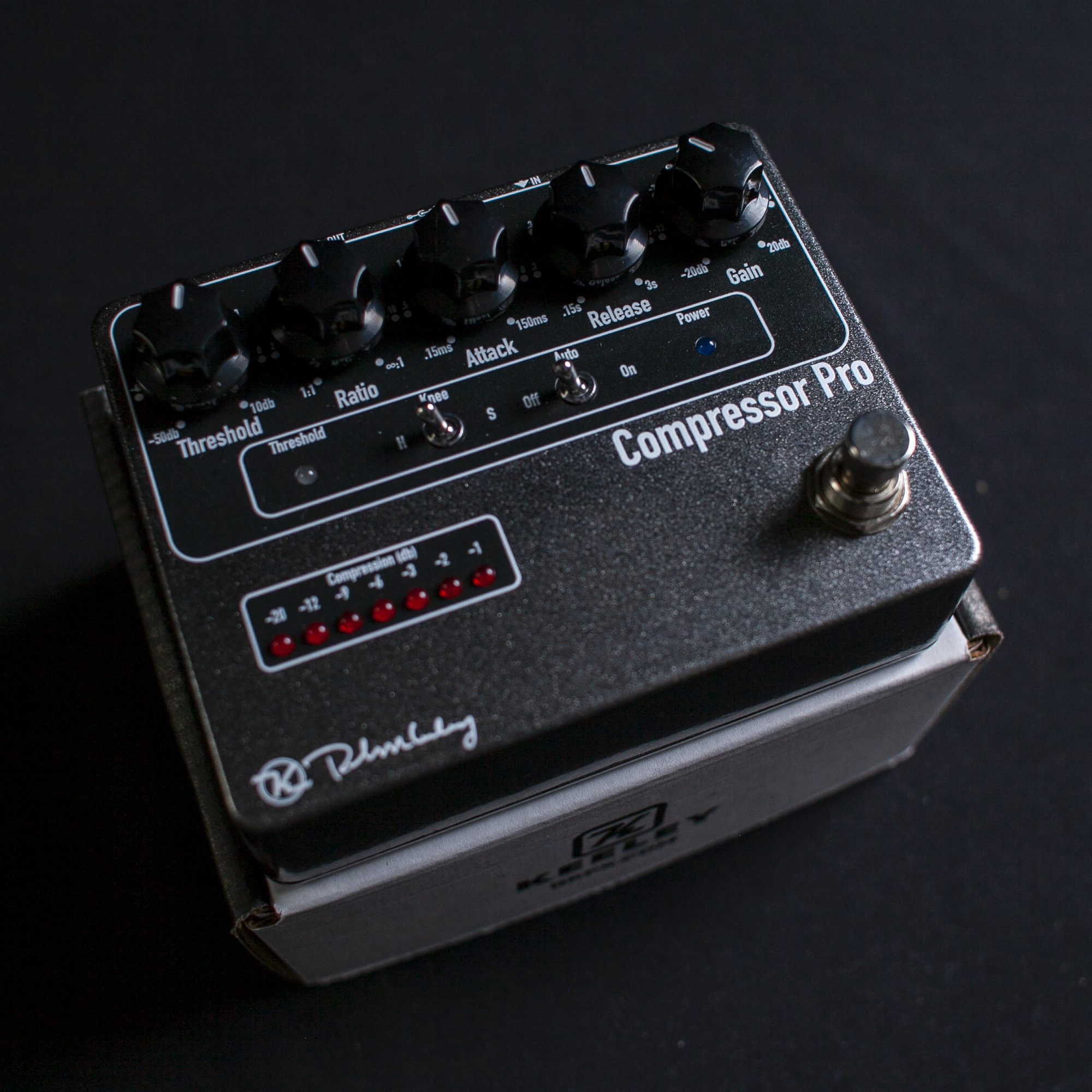 Keeley Compression, Limiting, and Boost
Do you need a hand leveling out your tone? You're in luck, because Keeley compressors are some of the best in the game. They'll bring up your quiet notes and tone down the ones that are a little too hot. Need a simple compressor that won't take up too much real estate? You should try Keeley's Compressor Mini. Looking for something that gives your tone a bit more versatile? You should try Keeley's Aria Compressor Overdrive. Whatever your needs, Keeley has a compressor for you.
Keeley Compression, Limiting, and Boost Pedals for sale:
Keeley Delay, Echo, and Looper Pedals
When you need to take your tone to the next level, delay is one of the best ways to do it. Add a subtle or in-your-face echo to your guitar's sound with one of Keeley's delay or echo pedals! The Keeley Caverns Delay Reverb features an analog-style tape delay and moody reverb. The ECCOS pedal combines authentic delay sounds with looper capabilities. Capture the ears of your audience again and again and again with Keeley's line of delay and echo pedals.
Keeley Delay, Echo, and Looper Pedals for sale: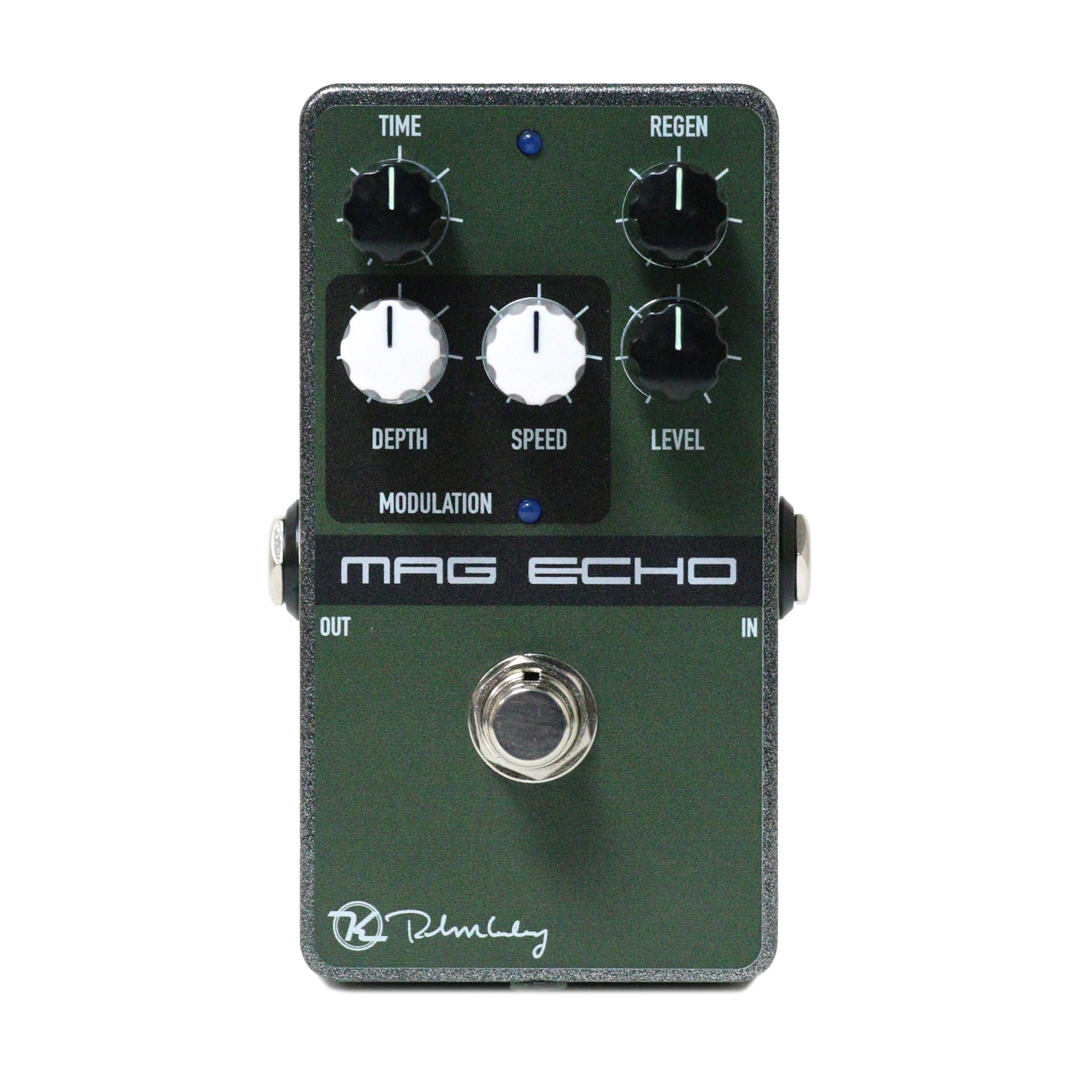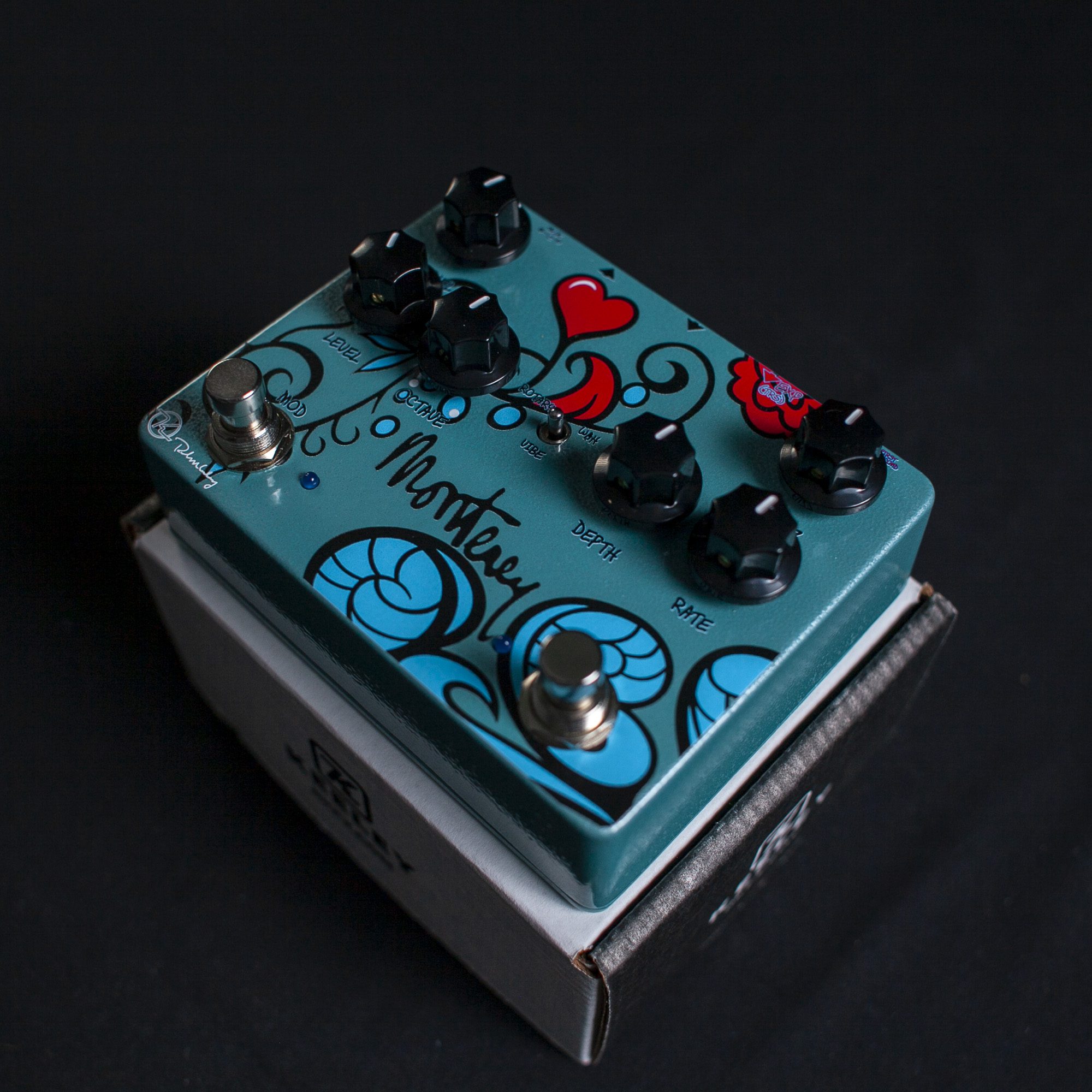 Keeley Reverb, Chorus, and Modulation
Transform your instrument's tone with Keeley chorus and modulation effects. Take your sound back a few decades or forward a few centuries with a whole catalogue of neo-vintage effects. The Keeley Seafoam Plus provides True Chorus, the kind that has — until recently — only been available in expensive DAWs and studios. It also has a "Vintage Mode" that softens things, giving you silky sm0oth tone. And this is just one of Keeley's fantastic chorus and modulation pedals.
Keeley Reverb, Chorus, and Modulation Pedals for sale:
Keeley Envelope Filter & Auto Wah
Funk up your tone big time with an envelope filter (commonly referred to as "auto wah"). Keeley offers some groundbreaking effects in this area, so strap in. The Synth-1 lets you create fuzzed-out synth waves, transforming your guitar's sound completely. The Bubble Tron is a dynamic flanger phaser and random synth filter that lets you explore tons of new sounds. If you're an adventurous player who wants to test the limits of what your guitar can do, you should pick up one of Keeley's envelope filter or auto wah pedals.