TheLocalPickup
We are so excited to announce that Santa Cruz Guitar Company (SCGC) will be on The Local Pickup. The first of two anticipated episodes will air in the early fall.
This August, we will have the amazing experience of interviewing Richard Hoover – a legendary luthier and founder of the company – while he walks us through building a Santa Cruz Guitar in his small custom shop.
Richard Hoover founded SCGC in 1976 and has never strayed from his mission to work with a small team of talented luthiers and sustainable materials to create some of the best sounding acoustic guitars available.
From his remarkably loud and responsive small bodied guitars, to his caved back/flat top FTC models, 13-fret H models and cannon-like dreadnoughts, Richard and his team combine the traditional methods of violin builders with modern technology to offer true custom shop instruments. Tonality, playability and aesthetics can all be dialed in to ensure the player gets exactly what they need in a one-of-a-kind acoustic.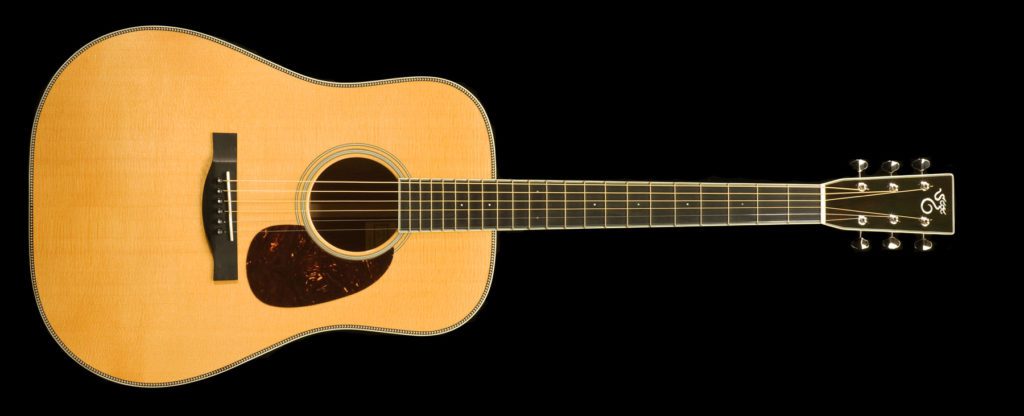 SCGC has gone on to have fruitful signature model collaborations with the likes of Tony Rice, Brad Paisley and Catfish Keith, and their guitars are played by many luminaries in the rock, folk, bluegrass, jam band, and jazz scene.
Today, Santa Cruz Guitar Company is one of the world's premier custom guitar builders, and Richard Hoover has become a legend in the industry.